Lake Park Information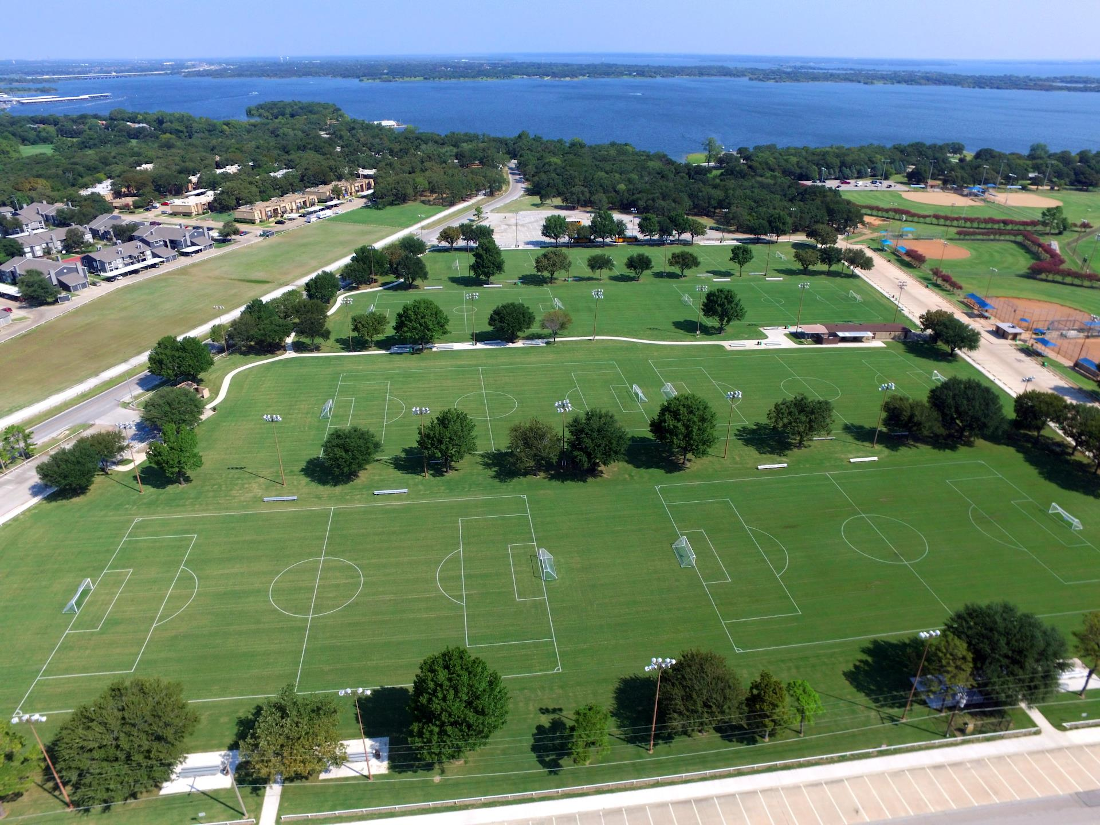 Lake Lewisville is one of the country's premier camping experiences in the country. Not only does the venue sit along with side famous clubs and attractions, but its lakeside location makes it one of the most picturesque places for you and your family to enjoy a weekend or vacation.
No discussion of Lake Park is complete without talking about Lake Park Golf Club. The club offers a pair of gorgeous golf layouts that can challenge new and experienced golfers alike as well as a picturesque championship level arrangement that has been named "Best Places You Can Play in America" by Golf Digest. The site also features a 9-hole executive layout that has been celebrated by fans thanks to the perfect conditioning and top-notch guest services package. Whether you want to come for the club's regularly scheduled events or if you want to book a day of fun with family, friends, business associates, potential clients, or private lessons from certified teaching professionals, there's nothing but fun available at the park.
Many organizations and private companies also use Lake Park to host their events; from weddings to public parties to concerts and more. Great venues including Conner Pavilion, have been the location for many unforgettable and timeless events. The event and location staff work hard to keep everything neat and tidy and at their best so that you can enjoy your visit from the very moment you arrive.
Tickets to events at Lake Park sell out fast so make sure you don't miss out!
Below are useful pages for further information on the Lake Park Lewisville Concerts:
Lake Park Parking:
Read latest parking options and rules at the Lake Park.
Ticket Policies:
Read the latest industry leading ticket guarantee and ticket authenticity policies when purchasing from tickets via this website.
Lake Park Seating Chart:
View the Lake Park Lewisville Concerts seating chart and read latest information on the various seating options.